Port & Harbor Surveillance Systems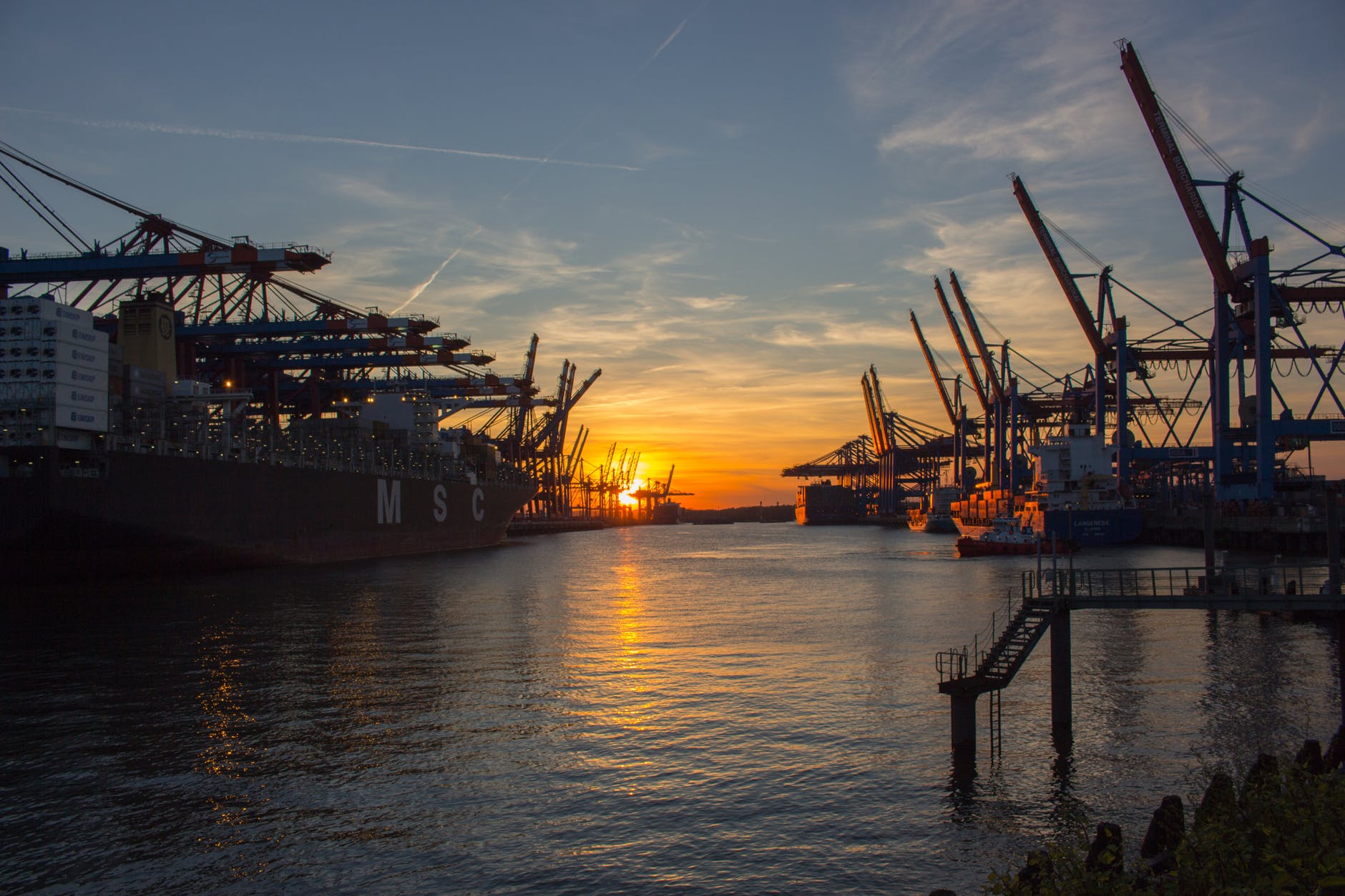 Aatash Norcontrol's maritime surveillance solutions enable port authorities to:
§ Comply with IALA VTS Recommendations
§ Manage marine traffic
§ Identify causes of delays
§ Manage marine risk
§ Optimize utilization of resources
§ Visualize both "wet" and "dry" sides
§ Improve port security
§ Visualize situations in 3D
Marine Operations Management
---
The C-Scope Management Information System - Ports (CSMI) is designed to improve port service provision, efficiency, and profitability while reducing risk. Our CSMI applications are scalable, web-enabled solutions developed with the latest internet technologies. Scalable access can be provided to the entire port community, including port managers, ship owners, agents, pilots, towage services, accounting departments, security, emergency services, etc.