Aatash Norcontrol Ltd.(ANL) is the flagship company of Aatash Group, founded in 2006 having it's head-office in Ahmedabad, India. We entered into Joint Venture (JV) partnership with globally recognized company named KONGSBERG to provide solutions in field of Maritime Surveillance, Vessel Traffic Management Information & System (VTMIS) and Vessel Monitoring System for fishing community across the globe. We have marked our significant presence in Asia and Middle East.
This JV is a significant leap providing an advantage, offering the best of both the world, Technological supremacy with Local understanding. Drawing on the technical know-how from Kongsberg, ANL has indigence it to suit Indian terrain, conditions and needs.
VISION
Our Vision is to provide high quality and cost effective solutions for maritime community using state of art technologies–thereby improving safety and security of maritime environment and paving a way to sustainable growth to the country.
MISSION
By virtue of our commitment to our stakeholders, we strive for continuous improvement in the quality of our products & services.
VALUES
The core values of our organization are those values that underline our work & strategies we employ to fulfill our vision & mission.
Key Management
BOARD OF DIRECTORS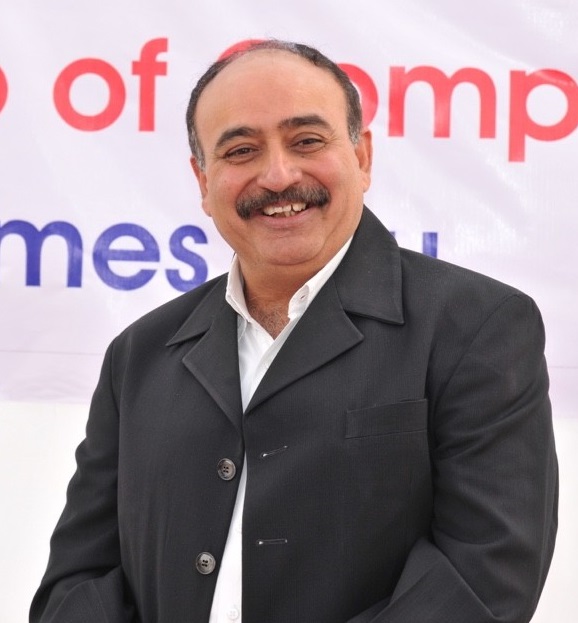 Mr. Jinofer Bhujwala
Chairman & Managing Director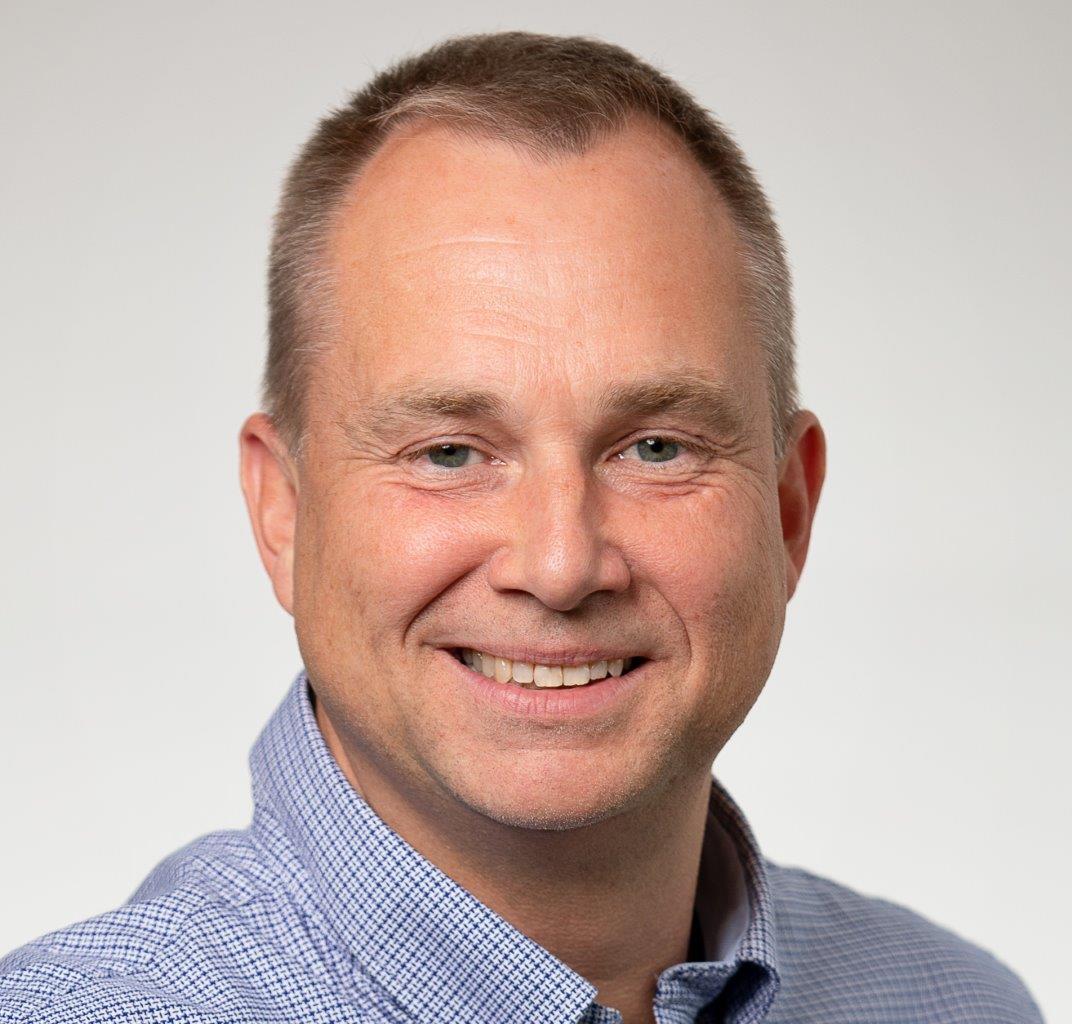 Mr.Espen Garder
Director Nominated By KONGSBERG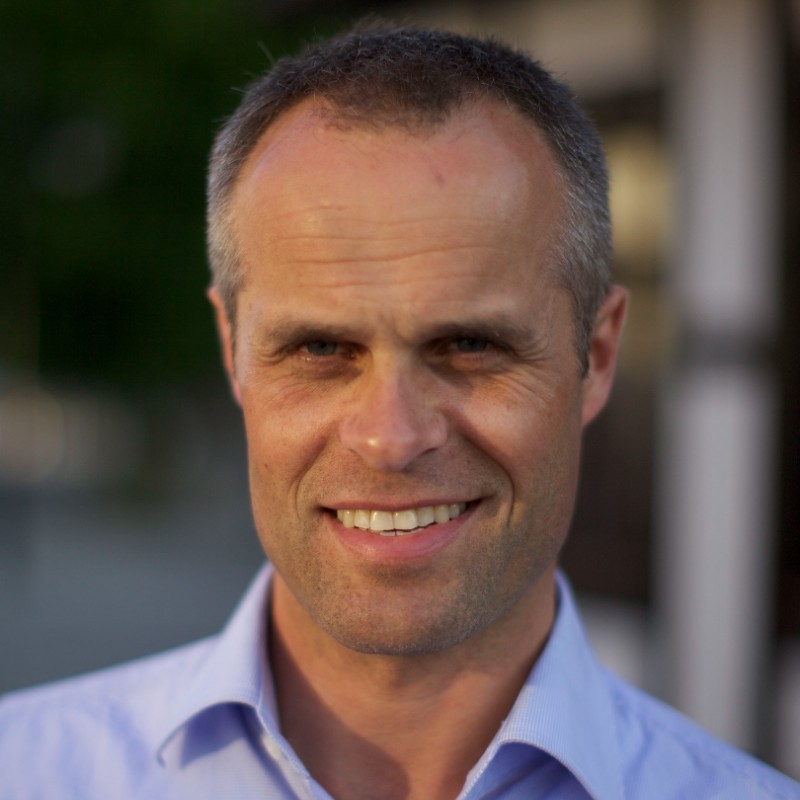 Mr.Per Erik Kristofersen
Director Nominated By KONGSBERG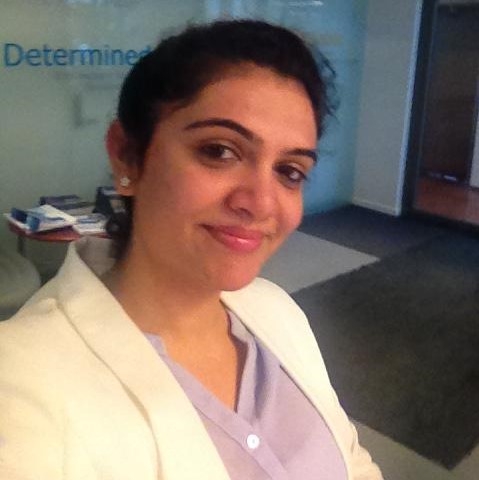 Ms. Nazneen Mody
Chief Finance Officer (CFO) & Director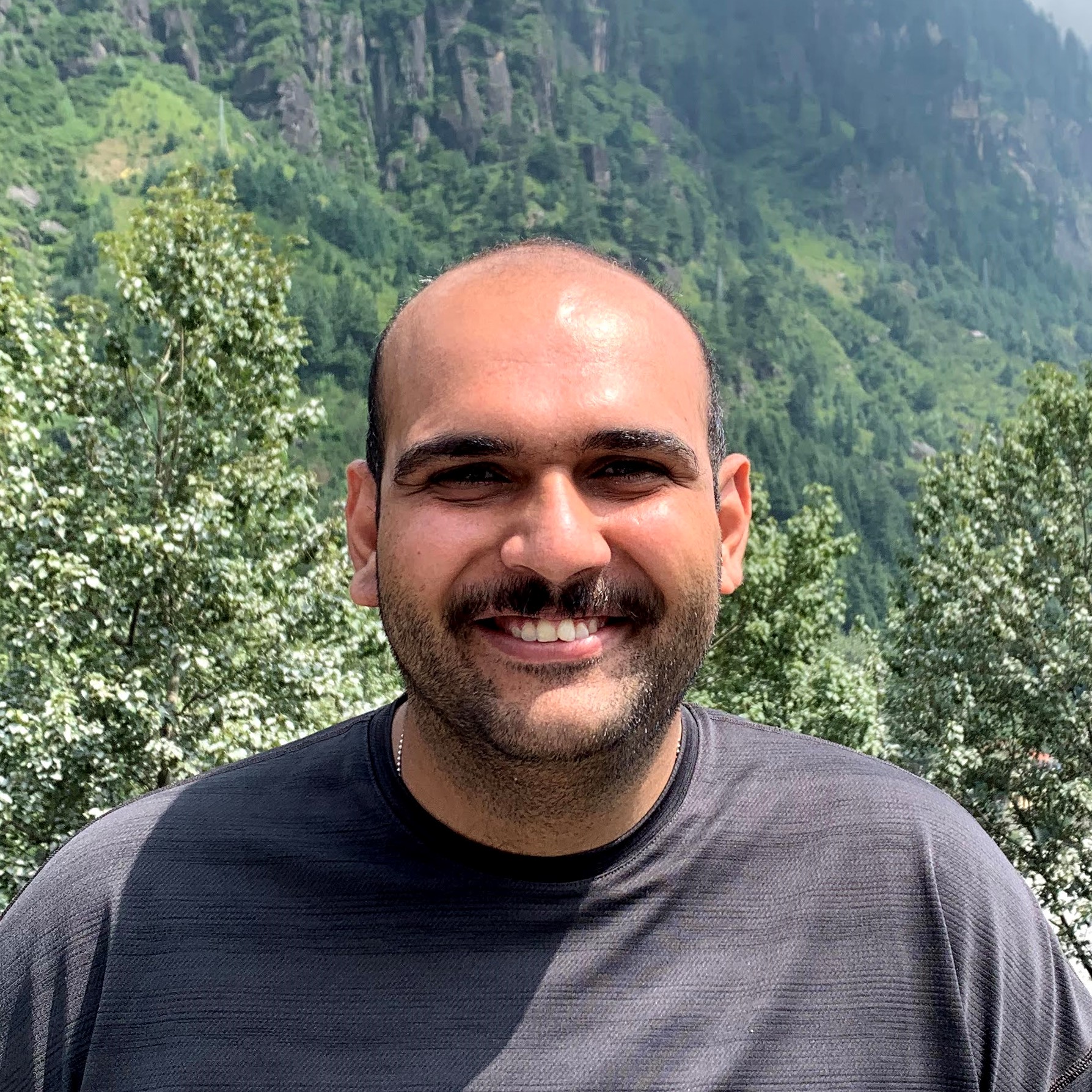 Mr. Zubin Bhujwala
Director
Mr. Jinofer Bhujwala
From The Chairman's Desk : "HONESTY is the policy of our business & at AATASH we all are committed to that. Technology is a key of our success."
Mr.Espen Garder
"I would like to extend my sincere thanks and appreciation to all the employees in the company for their efforts in achieving positive operational outcomes and look forward for more efforts to achieve our ambitions and objectives. I ask Almighty God that we have succeeded in developing the company's assets and maximizing the shareholders' equity and achieving the desired profits to help us in the upcoming years."
Mr.Per Erik Kristofersen
"I would like to congratulate the entire team of Aatash who has been steadily providing excellent services to our customers and made us one of the best in the industry. We are totally committed to continuously improve and provide customer-oriented, high-quality services, products and solutions. We look forward to our continued growth and success in the future."
Mrs. Nazneen Modi
"Aatash Norcontrol Ltd. became a prominent name in its business segment, and at Aatash we all strive to push our company to more prosperous milestones. More than being a global player, I always perceived my company as a unit that could make a difference with its quality and competitively priced products & services. Taking a path less travelled, We all are committed to expand Aatash into maritime domain, a highly sensitive business that requires a high amount of technical know-how, expertise and specialized knowledge."
Mr. Zubin Bhujwala
"Progress for me has never been a dream. It has always been a distant reality and once one milestone is achieved, there is always another one waiting to be crossed. Overcoming challenge after challenge with the support of my brilliant team, I have been successful in bringing Aatash to a new milestone of global recognition. The journey of Aatash is never ending. But with the support of my team and clients, I am confident that the company will continue to scale milestones of excellence for years to come."