Fleet Control 800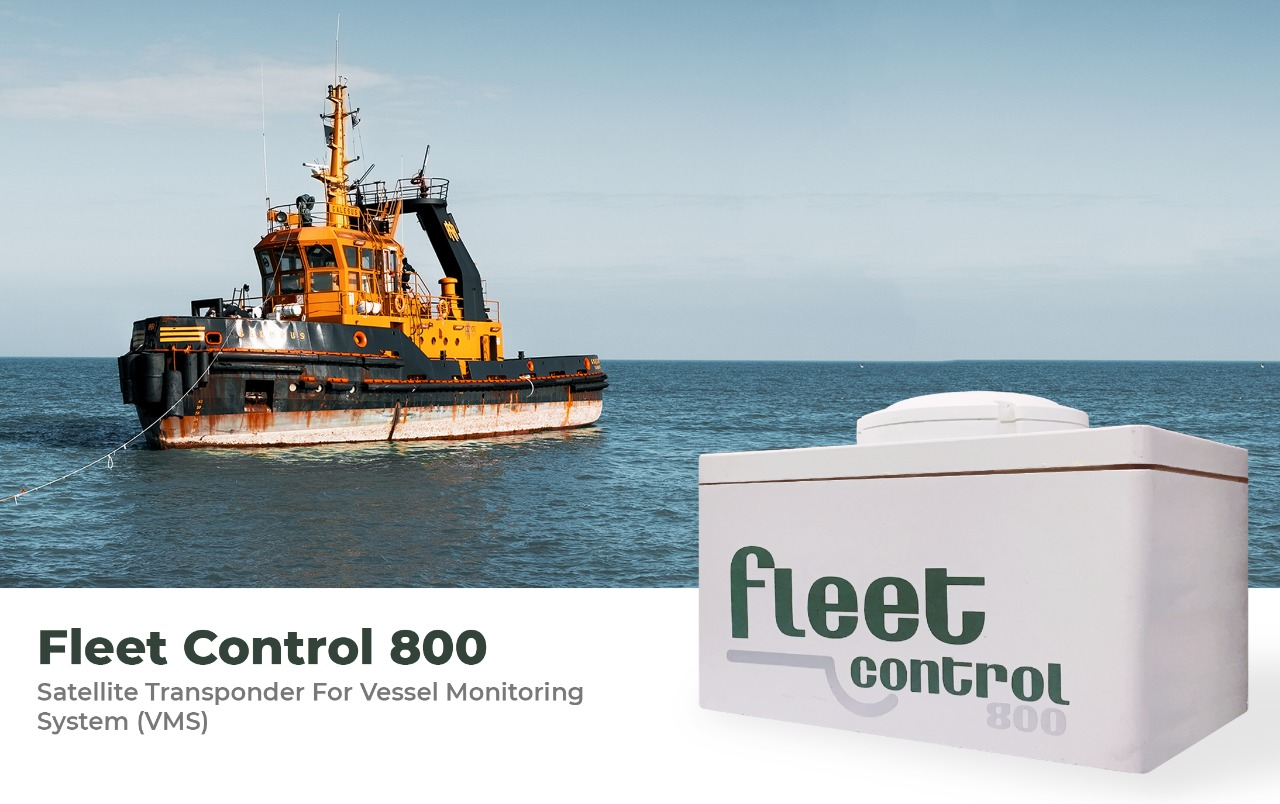 Fleet Control 800 – Satellite Transponder For Vessel Monitoring System (VMS)
---
With the ever increasing concerns for safety and security, strict international boundary norms and threats from sea-pirates, it has become increasingly important to know the exact location of fisherman or any other vessel at any given time. Aatash's Fleet Control 800 is the just control you need over your fleet.
Fleet Control 800 tracks the exact location of the vessel on which it is fitted, on a digital map through a satellite, anywhere on the globe.
Fleet Control 800 is powered by boat battery. Considering the high chance of manipulations, it has been built to be completely tamper proof. In case, the cables are detached, an automatic alarm goes on at monitoring station. The black box within the device then switches to power save mode, with a standby battery power of up to one month.
Extremely useful for straying fisherman and to monitor the movements around the highly sensitive international borders, with add on feature Fleet Control 800 has integrated special bio-matrix cards which need to be punched while leaving and arriving from fishing trips.
Important Features of Fleet Control 800
---
The fisherman gets warning in local language while crossing the border or during natural calamities.

The on-board in built panic button allow fisherman to send SOS to shore control station in case of unforeseen events like hijacking, boat sinking or medical aid.

Temper proof design under any circumstances.
Note: Please click on the photo to enlarge it.