Coastal Surveillance Systems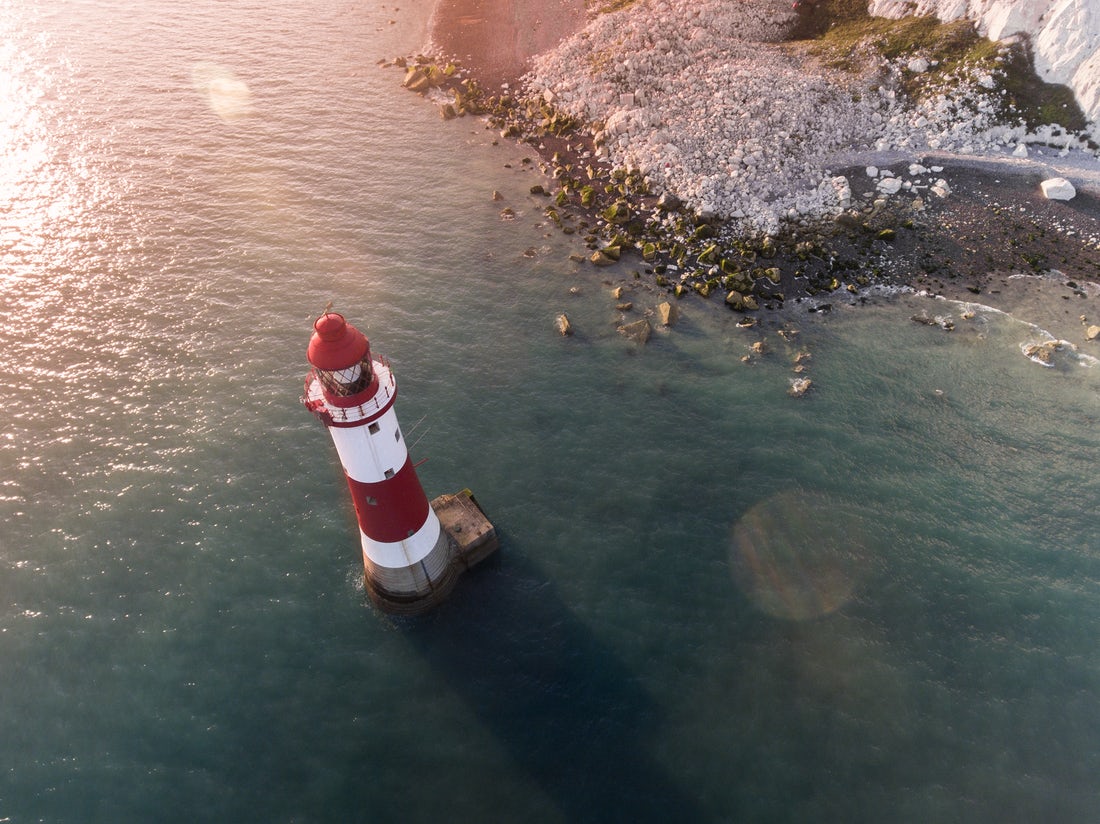 Coastal surveillance systems are used to provide both Vessel Traffic Services (VTS) as well as Security Surveillance. With increasing amounts of coastline, territorial waters and Exclusive Economic Zone (EEZ) to be monitored and managed for security, environmental protection, and safety, the ideal coastal maritime surveillance system will compile a real-time Traffic Image/Common Operating Picture and highlight vessels of interest without undue operator involvement, to reduce operator workload.
Vessel Traffic Services (VTS) and AIS Networks
---
We design end to end Maritime Domain Awareness Solutions using KONGSBERG products and technology.
We provide solutions to integrate Magnetron & Solid state Radar, AIS, MBR, VOIP, VHF, DF, Meteorology/Hydrology sensors, SCADA and microwave links.We execute above mention jobs thorough our group companies.
A Coastal Vessel Traffic Service (VTS) system coupled with an AIS Network helps ensure the safety and efficiency of ship traffic through high-risk areas such as Traffic Separation Schemes, and restricted areas.
We provide the necessary tools for:
Quickly and efficiently capturing ship information

Complying with IALA VTS Recommendations

Dynamically assessing marine risk

Monitoring speed related to CO2 emissions

Enhancing environmental protection through reducing groundings and oil spills

Coordinating Search and Rescue (SAR) operations

Establishing a Maritime Operations Service
Surveillance and Security
---
Our Surveillance Systems create the real-time Common Operating Picture by providing detection, classification and identification of cooperative and non-cooperative vessels so that reaction assets can be tasked. As threats approach the coast, it is essential to present land-based quick reaction forces with the maritime picture so that reaction efforts can be coordinated.
Our Coastal Surveillance Systems provide coastal authorities with the ability to:
Improve security of the maritime domain and coastline

Detect vessels at long ranges

Identify and classify vessels

Highlight vessels of interest

Visualize land-based reaction forces with the maritime picture

Prevent ships from entering dangerous, sensitive, prohibited or restricted areas

Prevent illegal immigration, drug trafficking and smuggling

Detect oil spills with radar and/or satellite images

Coordinate Search and Rescue and oil spill clearance/containment operations

Integrate Blue Force Tracking
Managing Data
---
Coastal authorities are typically tasked with collecting, storing, and retrieving information about vessels moving in their coastal areas. The C-Scope Management Information System - Coastal (CSMI) is a critical tool for managing the vast amount of data collected on a daily basis. Through our CSMI, Coastal authorities can quickly classify vessels, highlight vessels of interest, and retrieve data on any past incidents and accidents.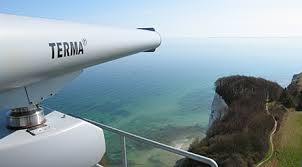 Note: Please click on the photo to enlarge it.