VTS Training
About Training Institute
---
Please click on link www.vtstrainer.com for new VTS training academy website.
Kongsberg VTS Training Academy is the only Institute of its kind in India, having IALA & DGLL accreditation.
We offer comprehensive classroom and On Job Training (OJT), adhering to international standards.
Training centere is equipped with high-end VTS simulators developed by KONGSBERG to provide clear understanding of practical situations of maritime incidents.
Our training faculties are highly qualified and certified by IALA.
Trained more than 250 VTS Personnel to serve maritime community.
We offer most economical training packages in the world for Individual and Port Authorities/Administrations.
.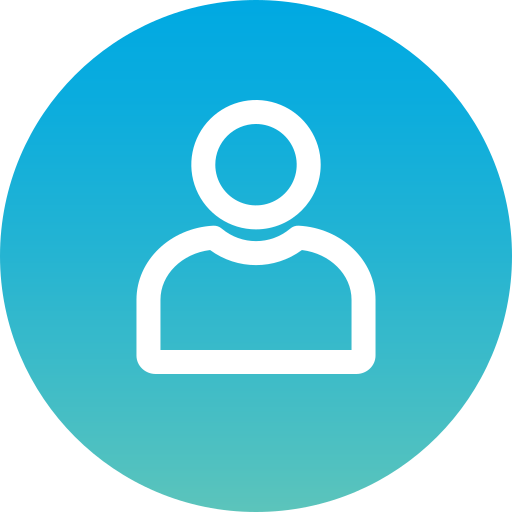 Capt. S.K. Sastry, General Manager
+91 9687673387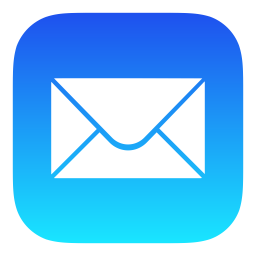 vtstrainning@aatash.com
---
IALA Model Courses Offered
KONGSBERG VTS Training Academy

IALA Accredited Training Institute For VTS Personnel Training

Course Name

Course Description

Course Duration

V 103/1

VTS Operator Training

3 Weeks

V 103/2

VTS Supervisor Training

2 Weeks

V 103/3

On Job Training (OJT)

1 Week

V 103/4

On-the-Job Training Instructor Course

1 Week

V 103/5

Revalidation Process For VTS Certification (Recurrent Training)

3 Days
---
Model Courses Details
KONGSBERG VTS Training Academy

Syllabus Covered Under Each Module

Course Name

Course Description

Syllabus

V 103/1

VTS Operator Training

Language
Traffic Management
Equipment
Nautical Knowledge
Communication Co-ordination
VHF Radio
Personal Attributes
Emergency Situations

V 103/2

VTS Supervisor Training

Advanced Traffic Management
VTS Equipment
Additional Personal Attributes
Responding To Emergency Situations
Administrative Functions
Legal Knowledge

V 103/3

On Job Training (OJT)

On successfully completion of Model Courses V-103/1 or V-103/2, candidate is eligible for OJT.

V 103/4

On-the-Job Training Instructor Course

Adult Learning Concepts
Instructional Techniques For OJTI
Communications
Evaluation
Practical Application
VTS OJTI Process
VTS Personnel

V 103/5

Revalidation Process For VTS Certification (Recurrent Training)

Language
Traffic Management
Equipment
Nautical Knowledge
Communication Co-ordination
VHF Radio
Personal Attributes
Emergency Situations
Contact Details
91 9687673387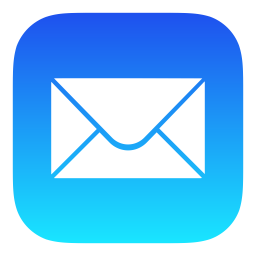 vtstrainning@aatash.com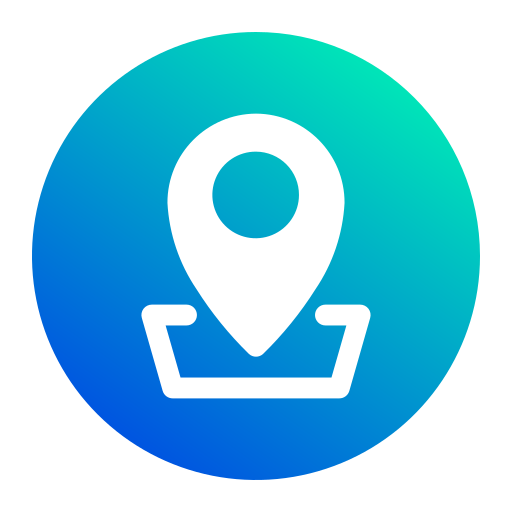 501,Iscon Elegance Building, SG Highway,Prahlad Nagar Cross road, AHMEDABAD 380015, Gujarat, India
Gallery