MBR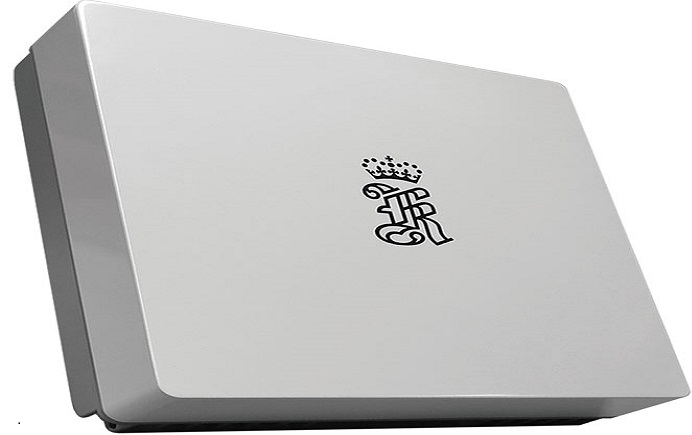 MARITIME BROAD BAND RADIO
---
The Maritime Broadband Radio is developed for use in maritime applications where digital high-speed reliable communication and data transfer are crucial for efficient and safe operations.
Operating as a maritime "information highway", the MBR connects crews and their vessels with a high-speed and high capacity digital communication channel with "fast track" priority options. The system can securely carry a diverse array of operational information, from real-time video to system data, and remotely situated teams can work together seamlessly, coordinating systems and activities for optimal performance, safety and operational success.
KEY FEATURES
---
Beyond line-of-sight operational range
IP connectivity for easy connect to subsystems
Solves "Line-of-sight" challenges
Live HD video stream capability
Various models for easy deployment
APPLICATIONS
---
Typical applications include:
Hydrography
Surveillance
Marine operations
Remote control
Autonomous
Inspection
Tandem lifting
Oil spill response
Remote sensing
Rig move
Wide azimuth
Fish farming
Seismic operations
Offshore loading
Note: Please click on the photo to enlarge it.