Control Room - Design & Construction
Control rooms design and execution solutions are essential for companies to resourcefully and successfully supervise multiple information streams and make mission-critical decisions accurately. With the advancement of technology, there is an ever-increasing number of content sources and applications to monitor. Besides, one is expected to integrate and collaborate the information to identify meaningful trends. Control rooms need to enable system management that is efficient and cost-effective, while at the same time extending maximum comfort.
Today several organisational functions like supervising, decision-making, reacting, managing & controlling, collaborating, or communicating are greatly dependent on control room solutions. Energy plants, transportation, oil and gas industries and defence can largely profit from ergonomically designed control room solutions in many ways including sprucing process facilities for surveillance, for command and control, traffic management, emergency response and for broadcasting distribution monitoring.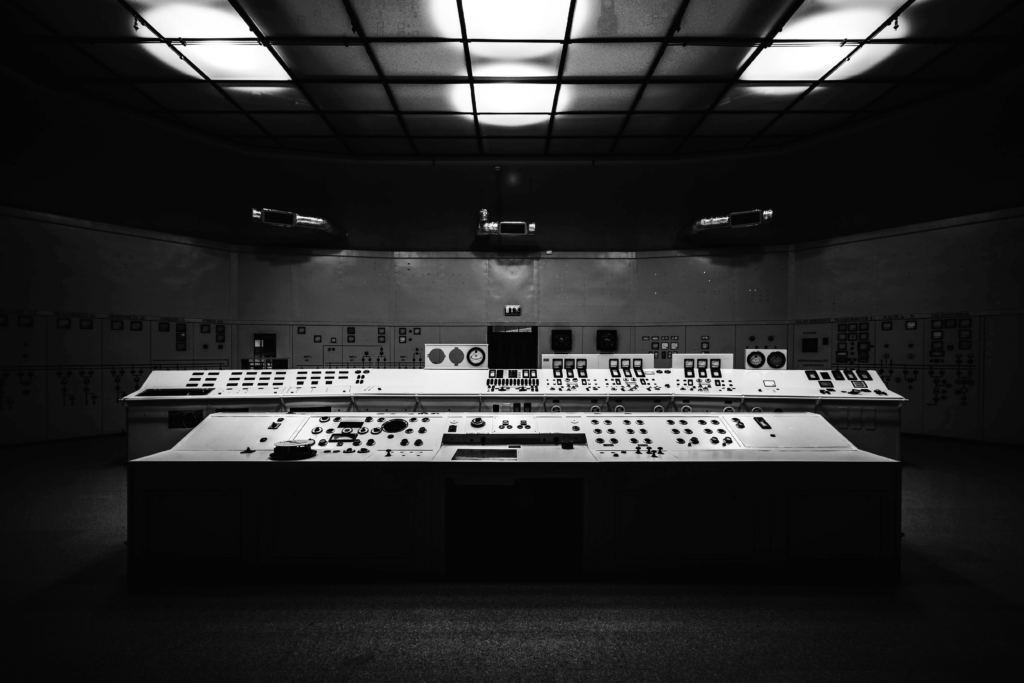 Purpose-built solutions for each customer's specific needs 

Our control rooms are built keeping in mind the minute requisites of each client. No two control rooms are the same as we understand that no two clients will have the exact same requirements.
Lower operation costs and Maintenance ease 

We focus on keeping the operations costs at a bare minimum for our clients. Our control rooms are designed and built using high quality and durable materials that are virtually maintenance-free. All raw materials from flooring, side panelling, ceiling, lighting (Static and Dynamic), etc. are shortlisted from renowned manufacturers.
3-Dimensional Design
Layout study
Lux study calculations
Noise study
Traffic pattern
Environmental studies
Anti-static Raised floor
Wall panelling
Audio Visual Equipment
Glass works
Lighting and controls
HVAC Design
Technical desks
Reflected ceiling
Blast Proof buildings
LandScape
Dynamic Lighting
Lattice Tower & Mast Construction
Lattice tower or truss tower is a freestanding vertical framework tower. This construction is widely used in transmission towers carrying high voltage electric power lines, in radio masts and towers (a self-radiating tower or as a support for aerials) and in observation towers. Its advantage is good shear strength at a much lower weight than a tower of solid construction would have as well as lower wind resistance. In structural engineering, the term lattice tower is used for a freestanding structure.
We at Aatash Dredging and Construction provide Lattice Tower as per customers requirement and it can also accommodate a Lift in it.
Let's work together on your next project