Aatash Dredging & Construction Pvt Ltd
Build Outside, Access Inside.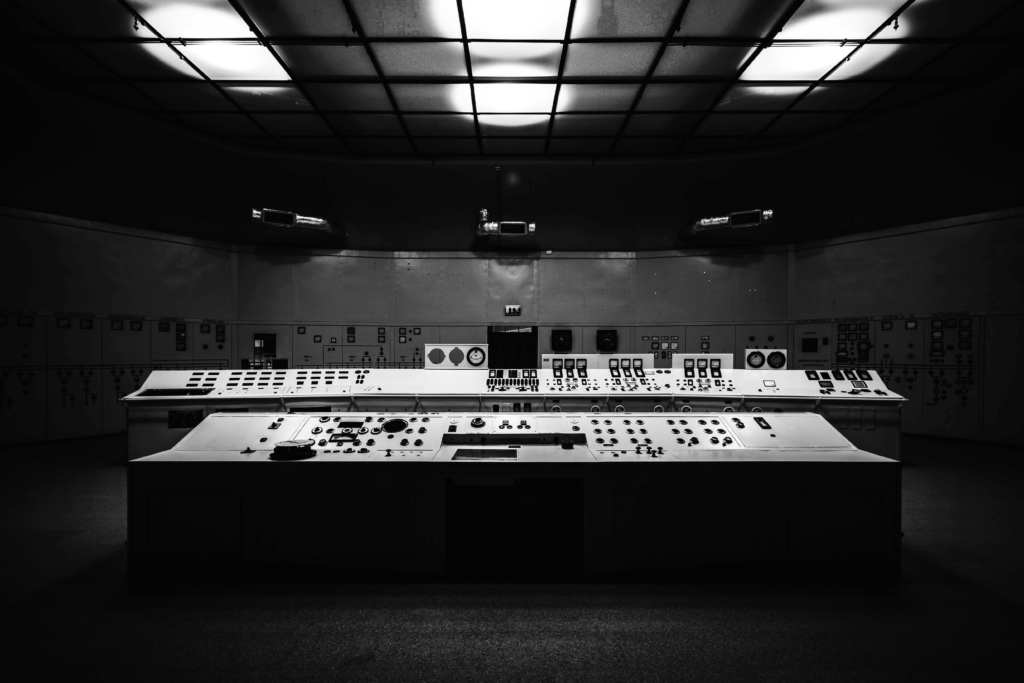 Control Room - Design & Construction
Control rooms design and execution solutions are essential for companies to resourcefully and successfully supervise multiple information streams and make mission-critical decisions accurately.
Lattice Tower and Mast Construction
Lattice tower or truss tower is a freestanding vertical framework tower. This construction is widely used in transmission towers carrying high voltage electric power lines, in radio masts and in observation towers.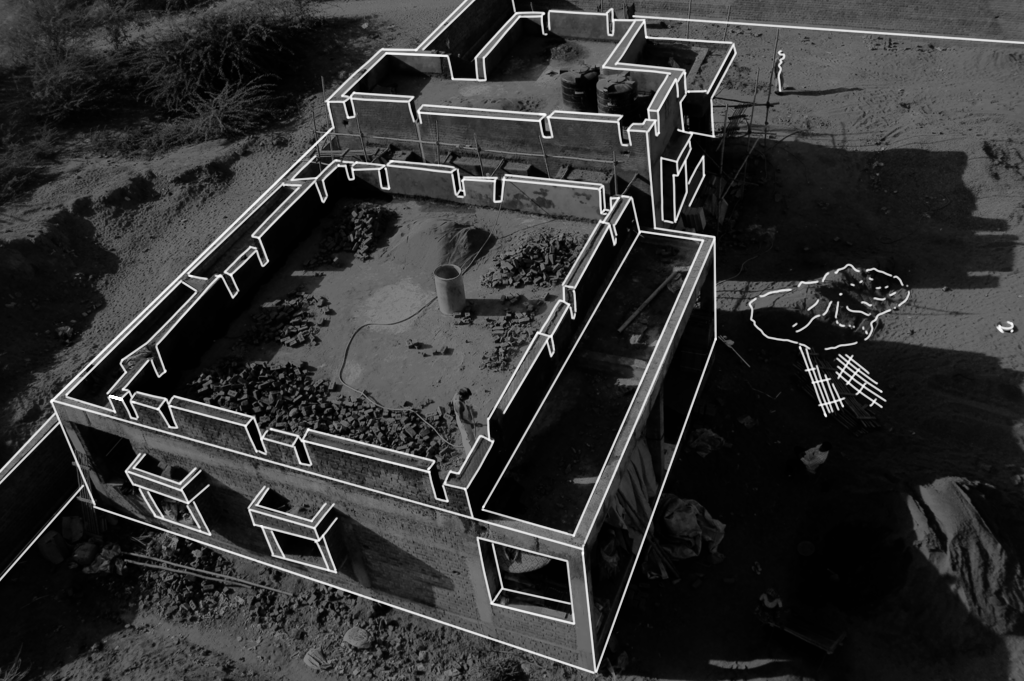 Aatash dredging and Construction was founded by Mr. Jinofer Bhujwala. Since the beginning of the company, Aatash Dredging & Construction had done specialized jobs to design, construct and commission highly personised turnkey projects. We specialize in the construction of Lattice Tower and Control Room. We aim to provide world-class engineering solution and a Quality of work which stands apart from the rest.
Let's work together on your next project